High-Quality Pet Wellness Care for Life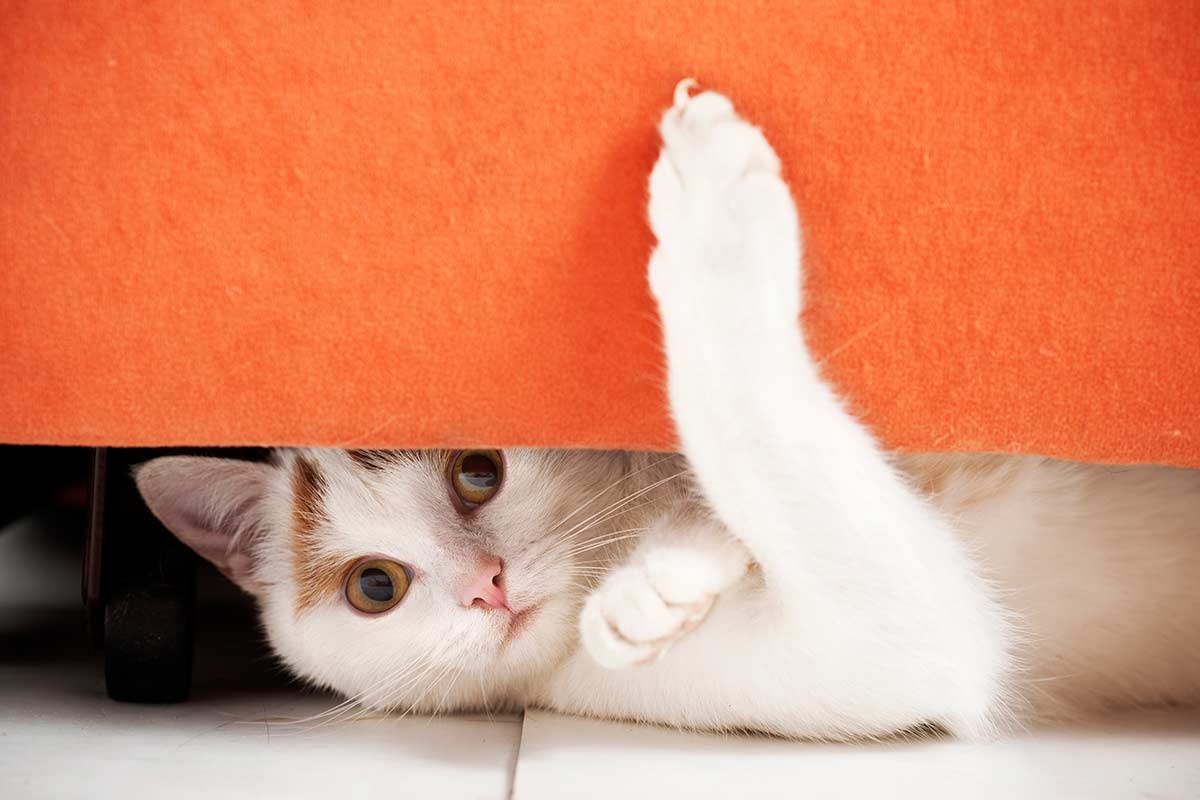 Wiscasset Veterinary Hospital is proud to offer high-quality wellness and prevention care for dogs, cats, and family pets in Wiscasset, Maine. We believe compassionate, personalized veterinary care goes a long way to keeping your favorite companion happy and healthy, and we're committed to providing the best possible care to the Midcoast area pet community.
At Wiscasset Veterinary Hospital, getting to know your pet is our top priority. We encourage annual wellness visits to assess your pet's overall health and well-being. These visits also allow us to provide targeted medical care that supports your pet based on their individual needs.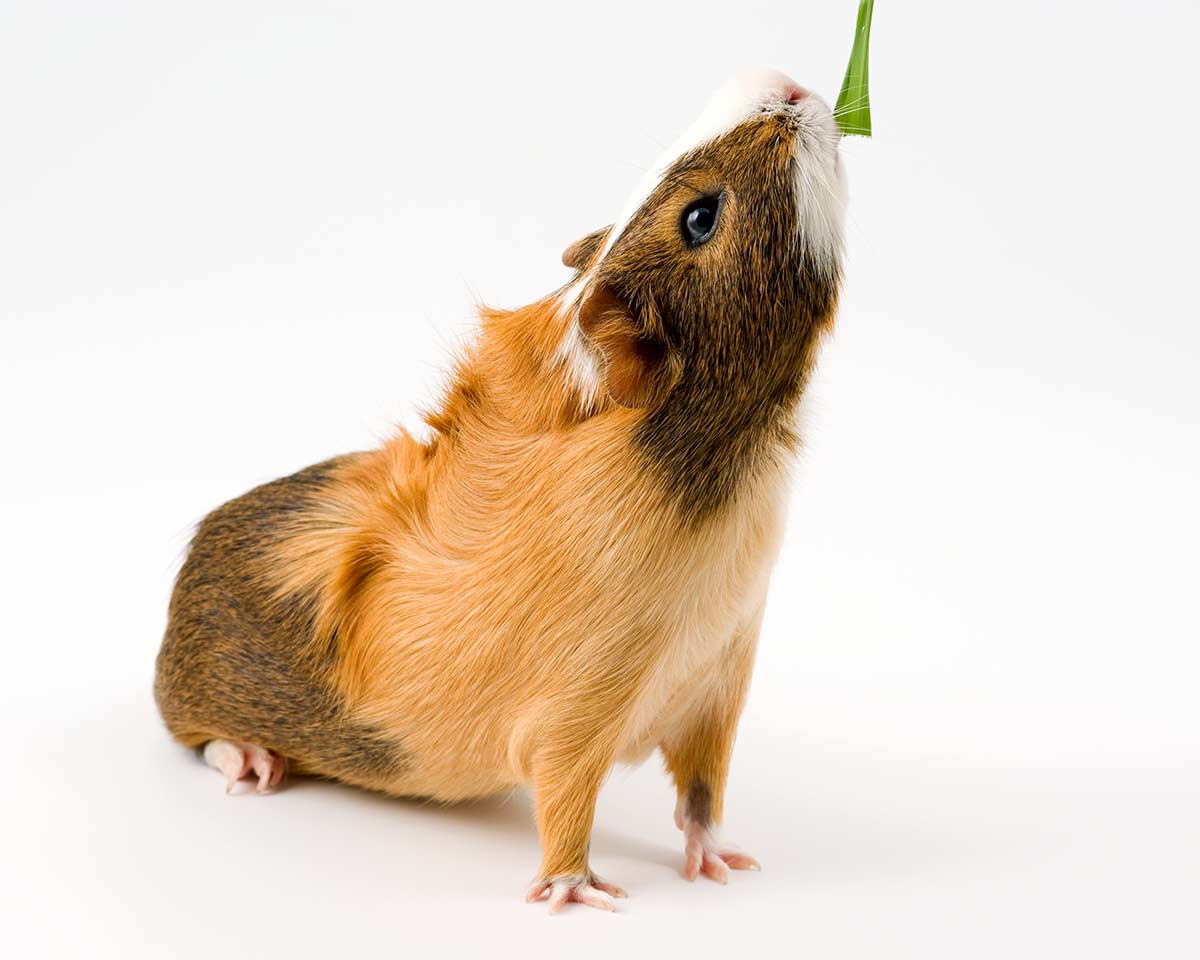 We offer a broad range of wellness and prevention care services, including:
Comprehensive nose-to-tail physical exams
In-house blood work testing (to diagnose potential infection or illness)
Heartworm preventives and deworming
Parasite prevention (internal and external parasite screening)
Internal organ health diagnostics
Dermatology care (allergies and skin conditions)
Eyes and ears (ear infections, vision loss, or other underlying conditions)
Dental checkups (oral surgery if needed)
Dr. Noble welcomes your questions regarding your pet's health. We want the very best for you and your companion, and we're dedicated to providing friendly, reliable, and compassionate wellness care.
Vaccinations
It's important to keep your pet current on their vaccinations. Puppies and kittens especially benefit from core vaccines and booster shots as they grow. Wiscasset Veterinary Hospital can provide customized vaccinations based on your pet's age, health, and overall lifestyle.