Compassionate Care for Pets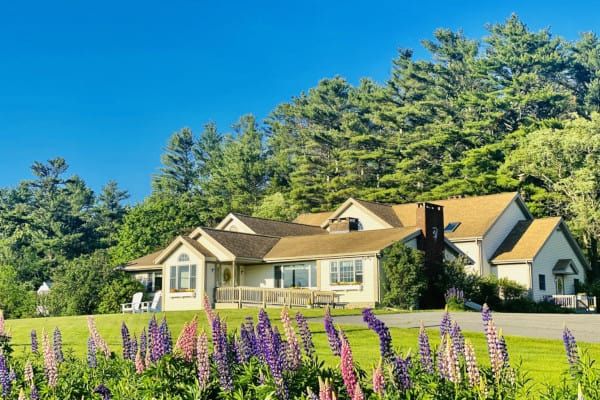 Wiscasset Veterinary Hospital is proud to serve the pets and pet owners of Wiscasset, Maine. We offer high-quality veterinary care for dogs, cats, and family pets, providing comprehensive medical services in a warm and welcoming atmosphere. We know your pet is a valued member of the family, and we're committed to providing them with the highest standard of care. Wiscasset Veterinary Hospital is dedicated to making sure your favorite friend leads a long, healthy, and happy life with you.
Advanced and compassionate care is our top priority at Wiscasset Veterinary Hospital. We provide medical, surgical, and dental services in a clean and spacious hospital fully equipped with the technology to provide veterinary diagnostics. We're lifelong learners and patient animal lovers who take the time to get to know each and every pet that visits us.
Our veterinary services include pet wellness and preventive care, dentistry, surgery, and internal medicine. We also offer convenient prescription refills from our in-house pharmacy.
If you've been searching for high-quality, friendly, and reliable veterinary care in the Midcoast area, stop by for a visit or take a tour of our clinic. We look forward to meeting you!