Professional Dental Care for Pets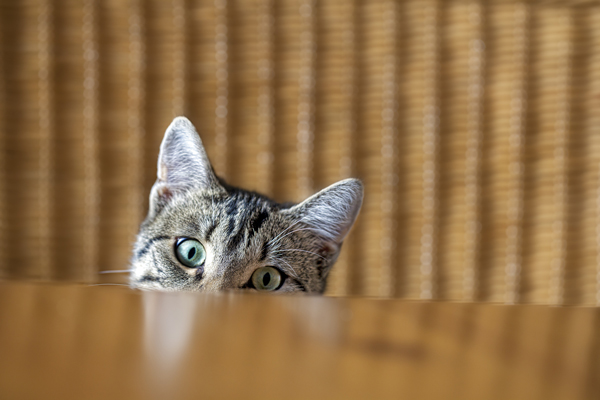 Wiscasset Veterinary Hospital provides high-quality dentistry for dogs and cats in Wiscasset, Maine. Routine dental care is an essential part of your pet's overall health, and we encourage regular dental exams from a professional veterinarian to ensure your pet's oral health is well-managed.
Animals are experts at hiding pain, so it's important to keep their teeth and gums clean to prevent unnecessary discomfort from unchecked tooth decay and gum disease. A consistent dental routine that includes at-home brushing and annual dental exams can help limit the buildup of plaque and tartar. It also helps us identify potential signs of periodontal disease.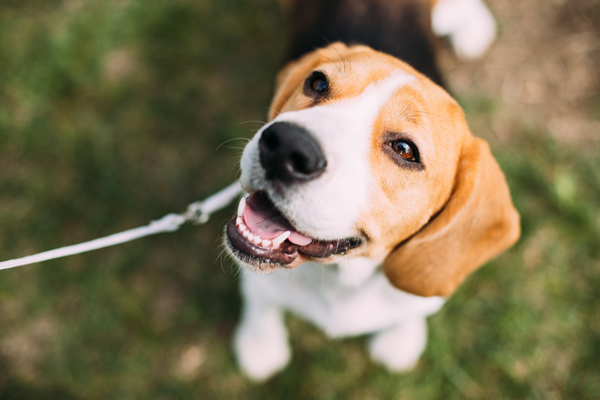 At Wiscasset Veterinary Hospital, we check your pet's mouth during their pet wellness exam, but we recommend a complete dental exam for an in-depth evaluation of your pet's oral health. This includes full-service brushing, scaling, and polishing of your pet's teeth while they're under anesthesia. This ensures they won't experience any pain during the procedure and allows us to perform a thorough examination of their gums. We also take digital dental x-rays to provide an enhanced view of the teeth above and below the gum line. This also helps us quickly identify loose teeth, areas of inflammation, and/or oral infections.
Dr. Noble has extensive experience in veterinary dentistry and offers advanced oral surgery for cats and dogs, including tooth extractions, tumor removals, and other oral surgical care.