Emergency Veterinary Care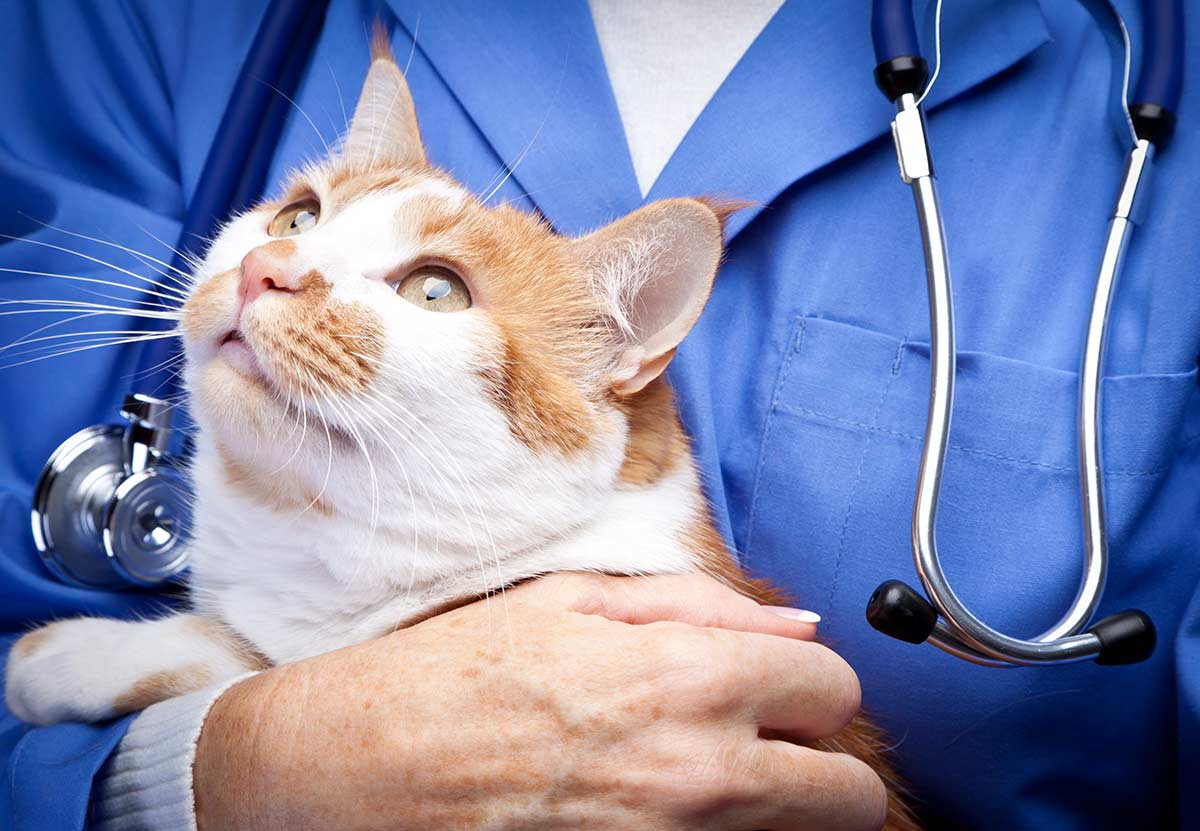 We make every effort to provide emergency care to our patients during office hours and can provide overnight care to some non-critically ill patients.
After Hours Emergencies
If you are experiencing an emergency with your pet after hours we refer to the following three emergency veterinary hospitals. These hospitals provide emergency services and can also accept patients for overnight care when more intensive monitoring is needed.