Prioritizing Your Pet's Safety and Comfort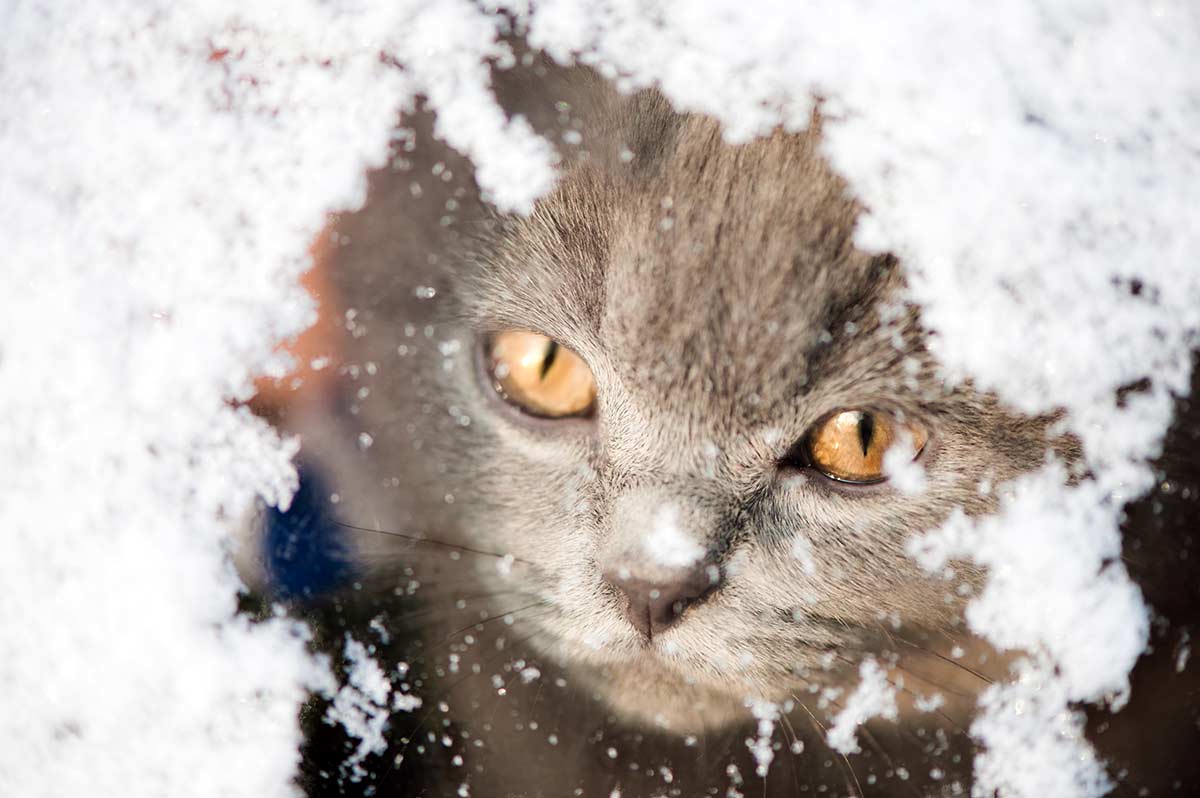 Wiscasset Veterinary Hospital provides advanced surgical care for dogs, cats, and family pets in the Midcoast area. When your pet needs surgery, we understand it can be a stressful time, but keeping your furry friend healthy is our top priority. You can rest assured knowing we provide the highest standard of care for your pet before, during, and after any procedure.
At Wiscasset Veterinary Hospital, your pet's health and well-being is our primary concern, and we adhere to strict treatment standards when providing medical and surgical care. Dr. Noble has extensive experience in internal medicine and soft tissue surgery and performs a variety of surgical procedures, including:
Spays and neuters
Mass/tumor removal
Foreign body removal
Hernia repairs
Gastrointestinal surgery
Oral surgery
Ophthalmic (eye) surgery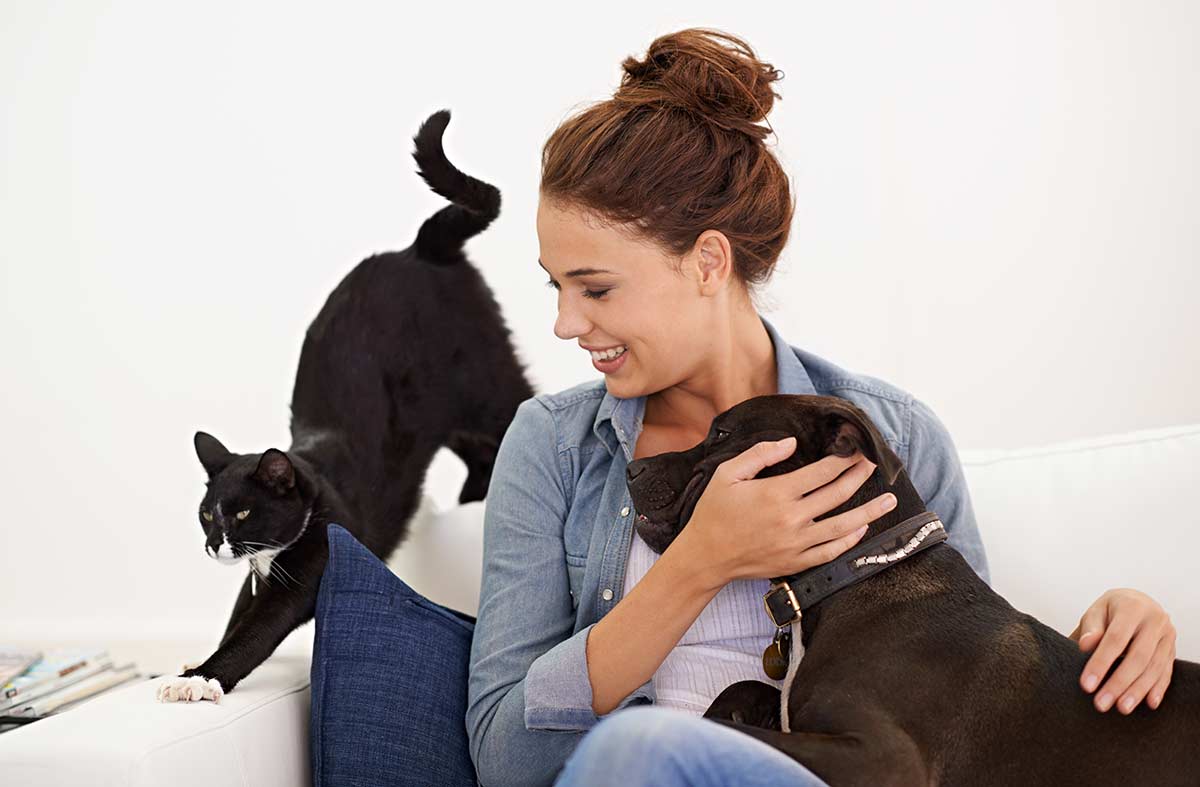 What to Expect
At Wiscasset Veterinary Hospital, we treat your pet with love and compassion at all times. Surgery can be a stressful experience, but you can have peace of mind knowing your favorite friend will be 100% safe and comfortable in our care.
Pre-surgical care includes a full physical exam and comprehensive bloodwork to ensure your pet is ready for anesthesia. During the procedure, we closely monitor your pet's heart rate, respiratory rate, oxygen saturation, blood pressure, temperature, and end tidal CO2 using state-of-the-art diagnostic equipment. We maintain close observation during their recovery period, and we provide detailed instructions regarding your pet's post-operative care at home.
Our veterinary team is here to support you throughout the process. We always review the full procedure with you in advance, and we're happy to address any questions or concerns you might have about your pet's surgery.